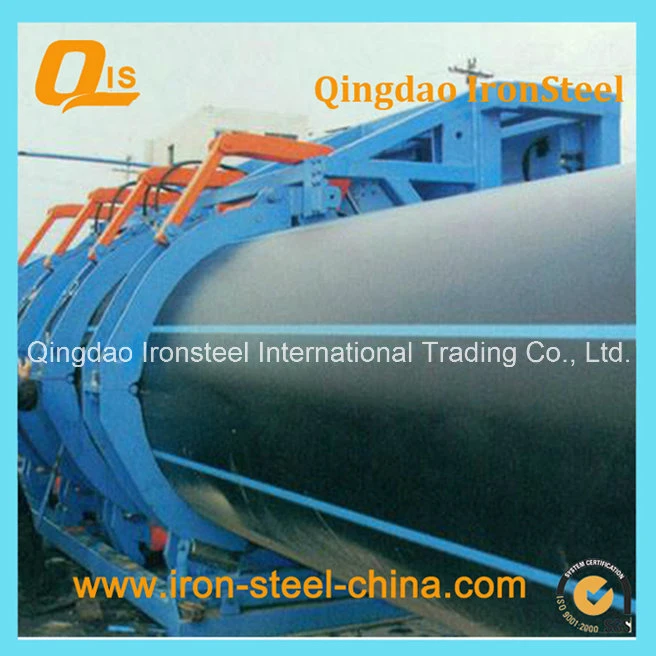 Butt Fusion Machine SHY450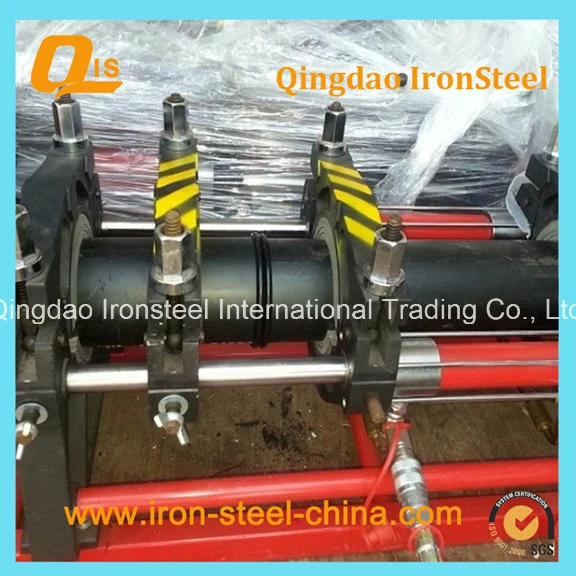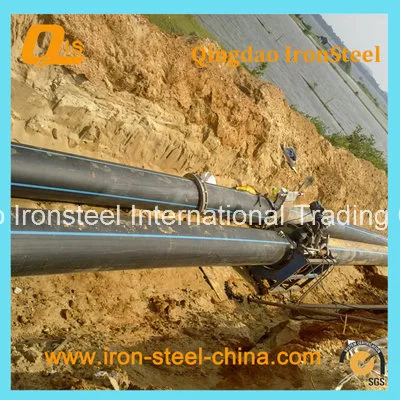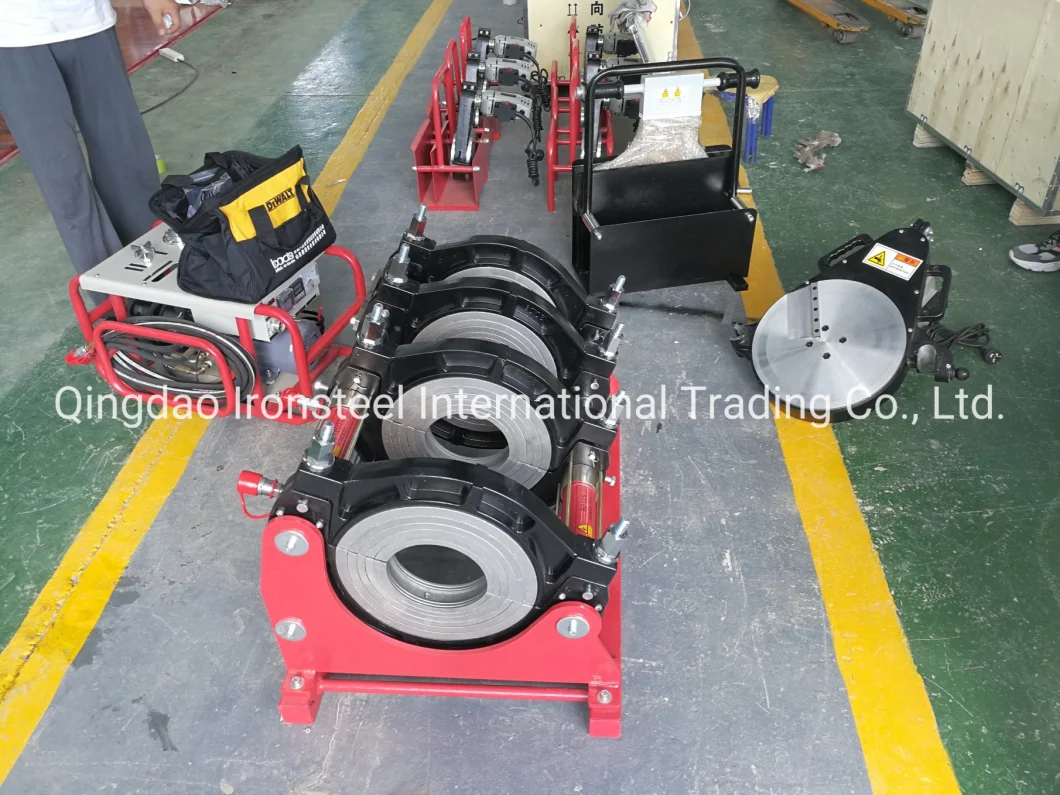 This machine is designed for butt welding of pipe-to-pipe and pipe-to-fitting of PE PP PVDF and other thermo-plastic materials. It can work in trenches,worksite and workshop,and it is an ideal joining equipment for water and gas supply pipelines.
1. Detaching device is especially designed to break off melted pipes end from the heating plate on the expiry of heating up.
2. Safety switch enables the trimmer to start only when it is located in the operation position.
3. A mechanical lock excludes the disengagement of the trimmer during the operation
4. Removable heating plate with DuPont high quality non-stick PTFE coating, and also equipped with digital temperature controller
5. Low temperature difference in heating plate surface, within 5 degree
6. Steel stand for trimmer & heating plate is with location pin for heating plate for carrying protection.
7. Incorporated with large easy to read scale pressure gauge, accumulator, pressure regulation valve, swing check valve, high pressure hoses, and quick couplers
8. Imported oil seal & quick couplers
9. Fine operation panel with clearly strong meshing printing characters.
10. Warranty period: 12 months
| | |
| --- | --- |
| Model | SHY450 |
| Welding range | 280~450mm |
| Power supply | 380V±10%, 50Hz |
| Overall cylinder section | 11.2CM2 |
| Max. Pressure | 6MPa |
| Total power | 8.2KW |
| Heating plate power | 5.2KW |
| Trimmer motor power | 1.5KW |
| Hydraulic unit motor | 1.5KW |
| Heating plate Max. Temp. | 270 deg |
| Heating plate temperature difference | ±7 deg |
| Manufacture standards | ISO12176-1 |
| Overall Weight (kg) | 395KG |