Hydraulic Butt Fusion Machine/Plastic Butt Welding/Poly Pipe Fusion Machine
Keywords: pipe fusion machine;hdpe fusion machine;hdpe welding machine;hdpe pipe welding machine;hdpe butt welding machine;poly welding machines,hdpe jointing machine,hdpe pipe welding machine suppliers,hdpe fusion machine for sale,fusion welding machine manufacturer


Product Description:
1.Suitable for butt fusion welding of plastic pipes and fittings made of PE,PP, and PVDF in construction site or workshop.
2. Consists of basic frame, heating plate, planing tool, support (for planing tool & heating plate) and hydraulic unit
3. Removable PTFE coated heating plate with separate temperature control system. 4. Electric milling cutter with double cutting edge blades.
5. Support for heating plate and planing tool.
6. Low starting pressure ensures reliable welding quality of small pipes.
7.The use of high quality Aluminum pouring casting allows for lower weight without compromising strength and performance, while providing extra strength when welding out-of-round pipe
8. Hydraulic pump with controls, and quick release hoses. Includes countdown timers for heating and cooling phases.
9. High-accurate and shockproof pressure meter indicates clearer reading.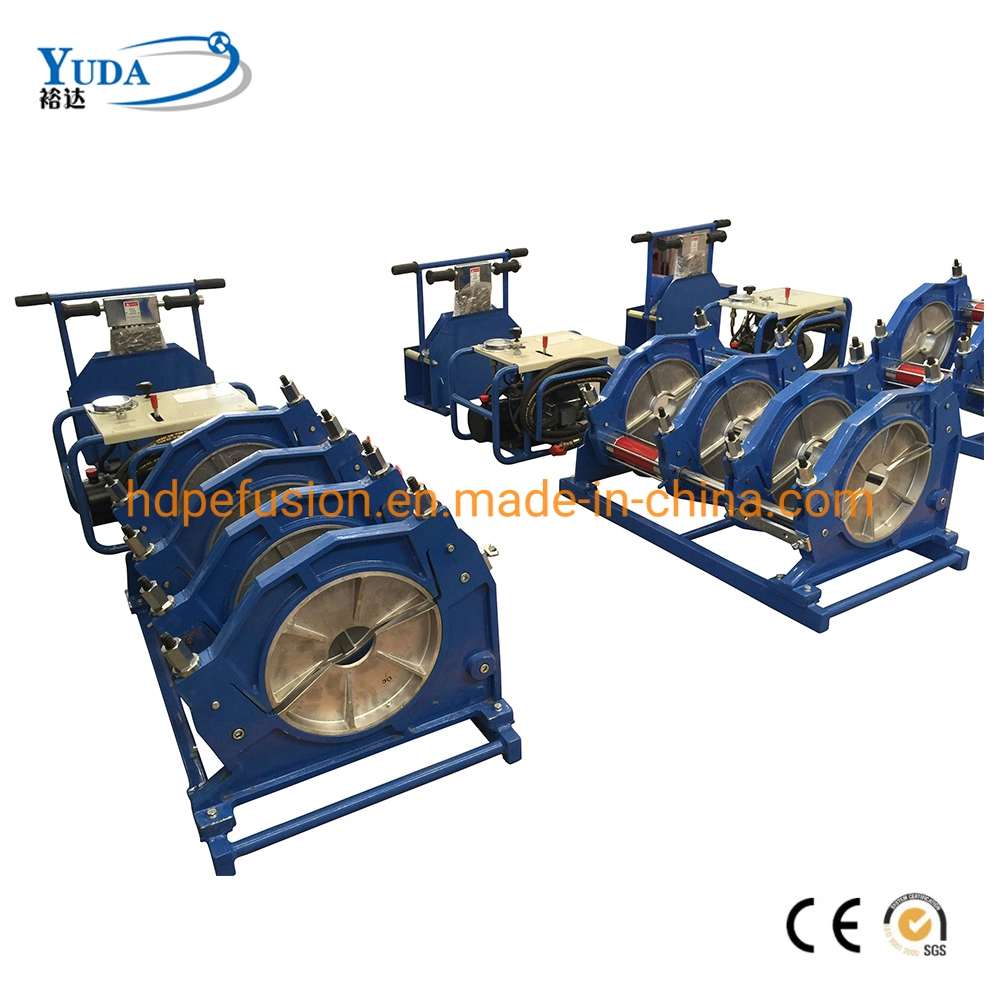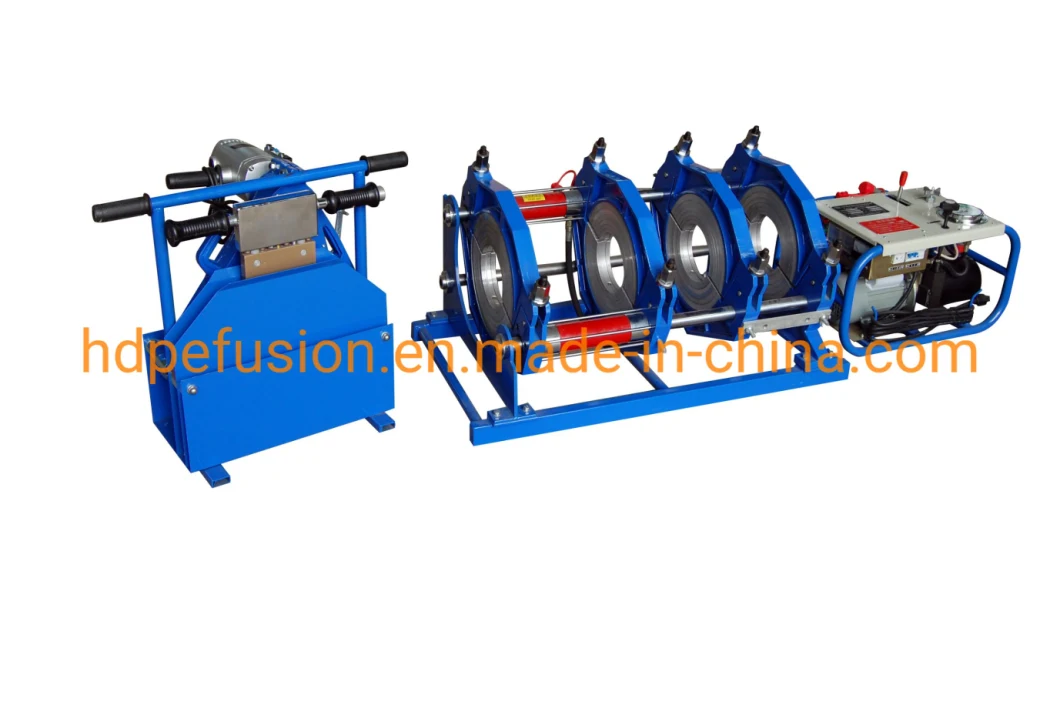 Model

RDH160

RDH250

RDH315

RDH355

Welding ranges (mm)

63. 75. 90. 110.125. 140. 160.

90.110.125. 140. 160.180.200.225. 250

90.110.125. 140.160.180.200.225.250 . 280. 315

160.180.200.225 .250 . 280. 315.355

Heating Plate Max. Temp.

270ºC

270ºC

270ºC

270ºC

Temp. Deviation in surface

<±5°

<±5°

<±5°

<±5°

Working voltage

220V 50Hz

220V 50Hz

220V 50Hz

220V 50Hz

Heating Plate Power

1.0 KW

2.1

KW

3.1

KW

3.5 KW

Planing Tool Power

0.85 KW

1.36

KW

1.36

KW

1.36

KW

Hydraulic unit Power

0.75 KW

0.75 KW

0.75 KW

0.75 KW

Total Power

2.6KW

4.21 KW

5.21 KW

5.61 KW

Pressure adjustable ranges

0-6MPA

0-6MPA

0-6MPA

0-6MPA

Net Weight

107 KGS

143 KGS

210 KGS

209 KGS

Gross Weight

153.5

KGS

205KGS

300 KGS

290KGS

Package

Cases

3 Plywood Cases

3 Plywood Cases

3 Plywood Cases

3 Plywood Cases

Volume

0.58M³

0.75M³

1.11M³

1.18M³
1. Aluminum or Steel stub end device for short flange
2. Data Logger
3. Narrow Clamps
4. Narrow Clamps
5. Wheeled Trolley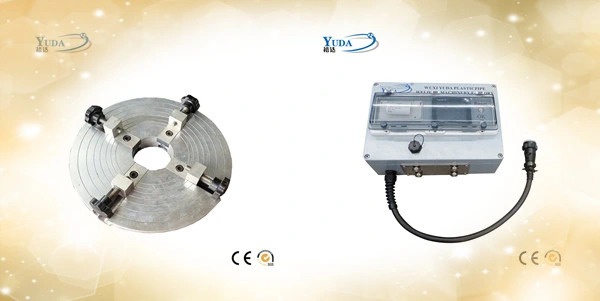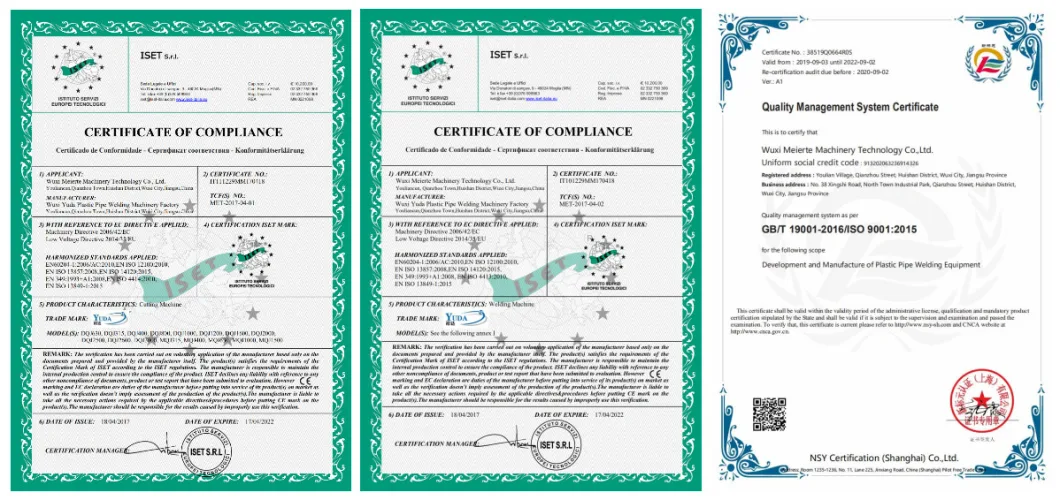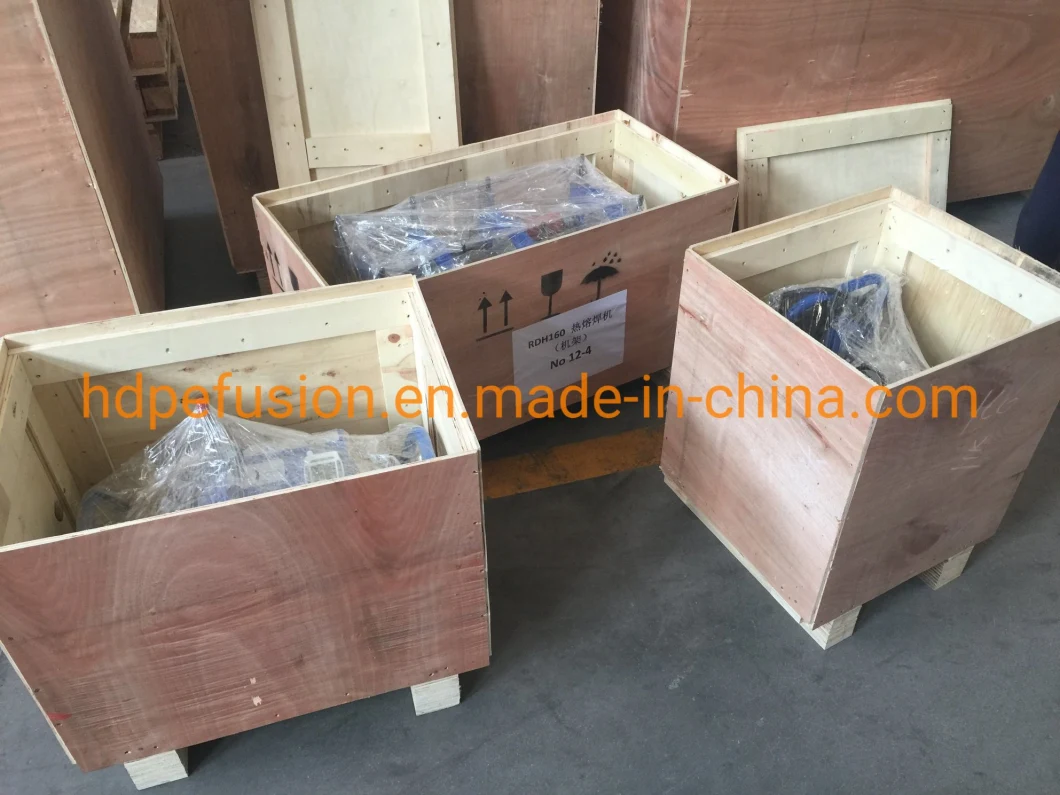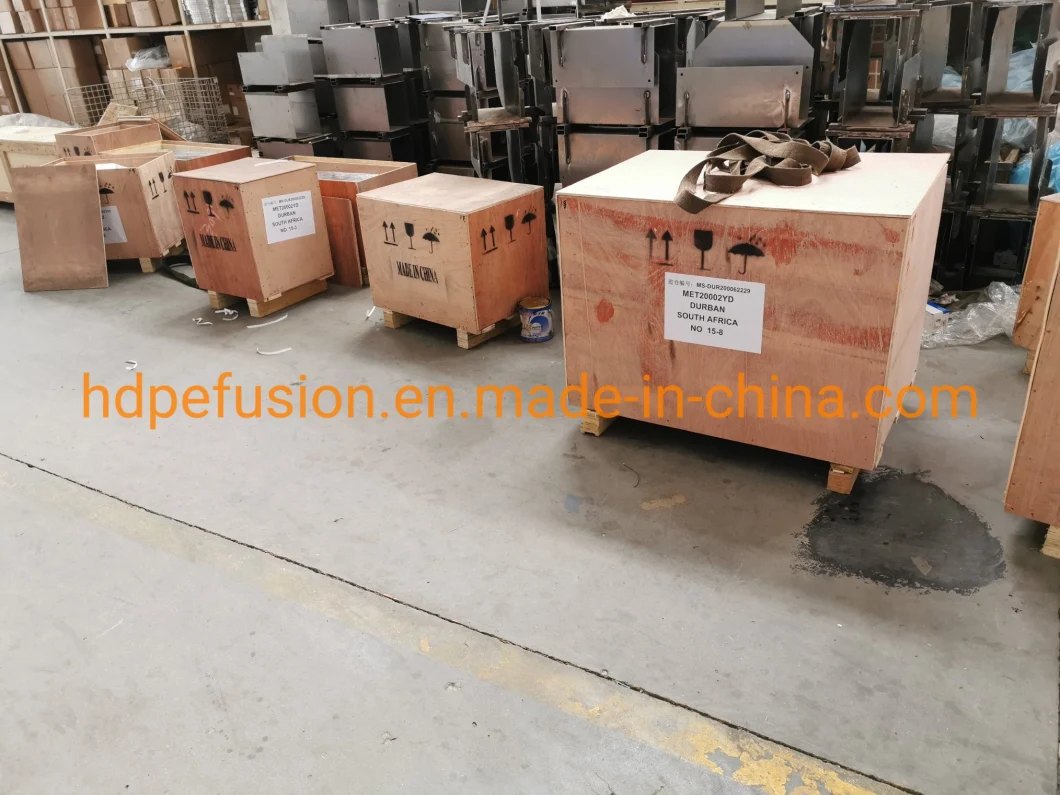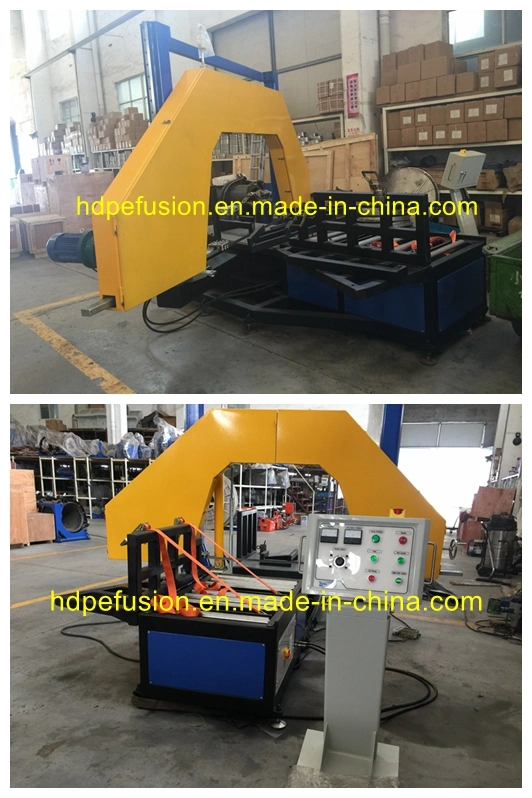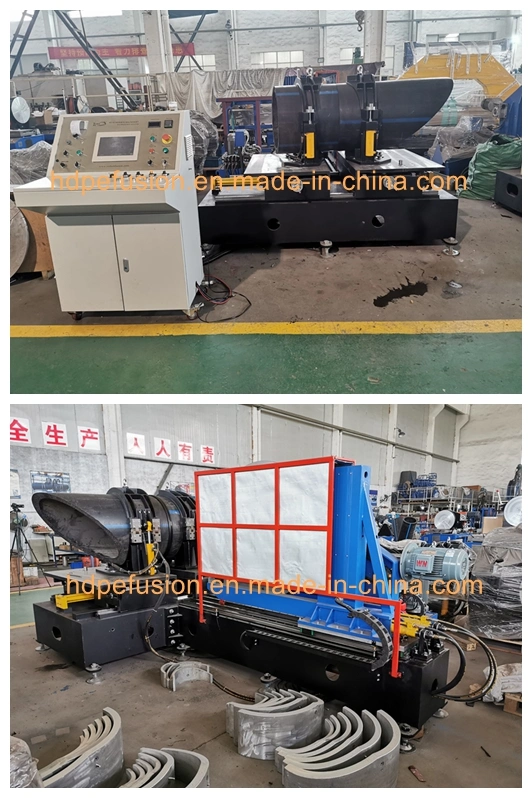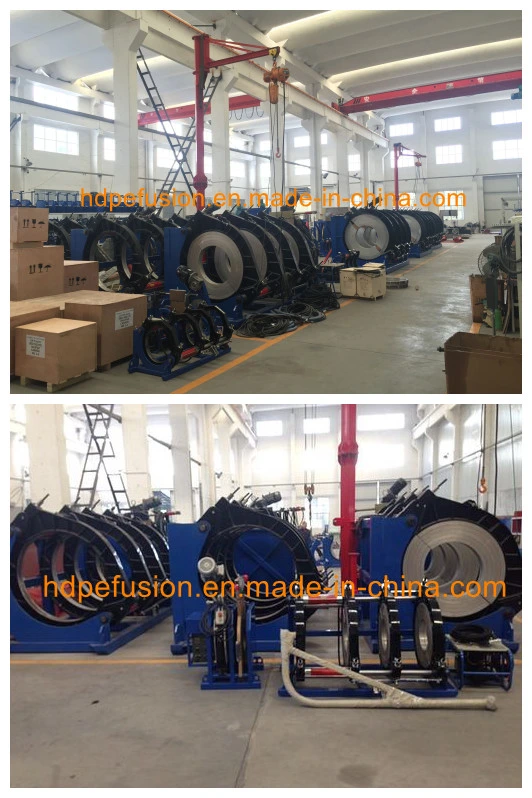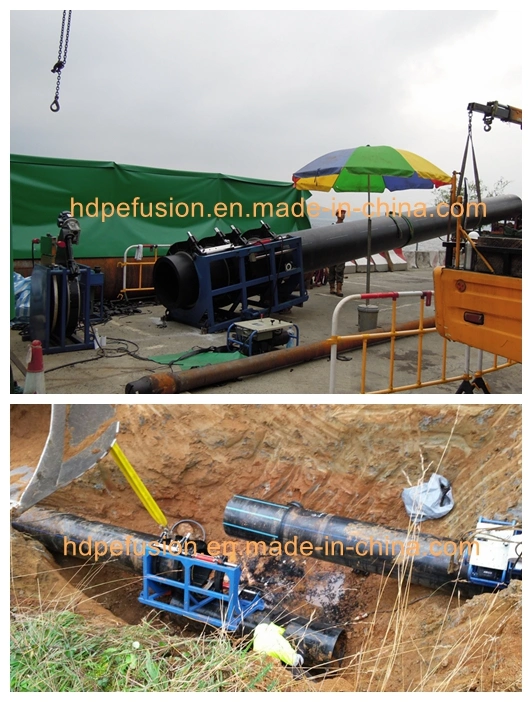 Foundation: Founded in 2006 ( as Wuxi Yuda's established date)

You can get the prompt and professional reply from our experienced salesman with 24 hours.

Whole process of order tracking and timely reply of your requirement

Well-trained & experienced staff are to answer all your inquiries in English/Russia/Spanish

With professional technical support, we can offer you unique product according to your market requirement, such as design, packing etc. With one-step technical service

We can delivery the good quality goods to you with our strictly quality control during the procedures

We have new model launch yearly

Customized solution & perfect after-sale service

Our own processing equipment from aluminum casting, precision processing, steel welding, painting etc for whole production line.