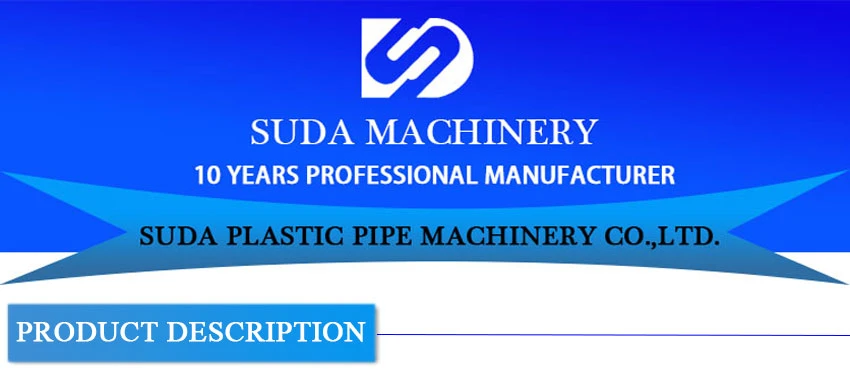 Hydraulic Butt Fusion Welding Machine



Applied to connect PE, PP&PVDF pipe and pipe fitting onconstruction site, and in workshop.

Consists of basic frame, hydraulic unit, electric planning tool,heating plate, support for planning tool and heating plate.

Removable cast Aluminum PTFE coated heating plate with separatetemperature controlling system.

Electrical hydraulic pump with controls, and quick release hoses.

High-accurate and shockproof pressure meter indicates clearerreadings.

International warranty 12months.

Tool box including spare blades, thermocouple, quick couplings, sealrings, spanner and screwdriver, etc.

Optional parts: stub end device. Optional wheeled trolley is also available.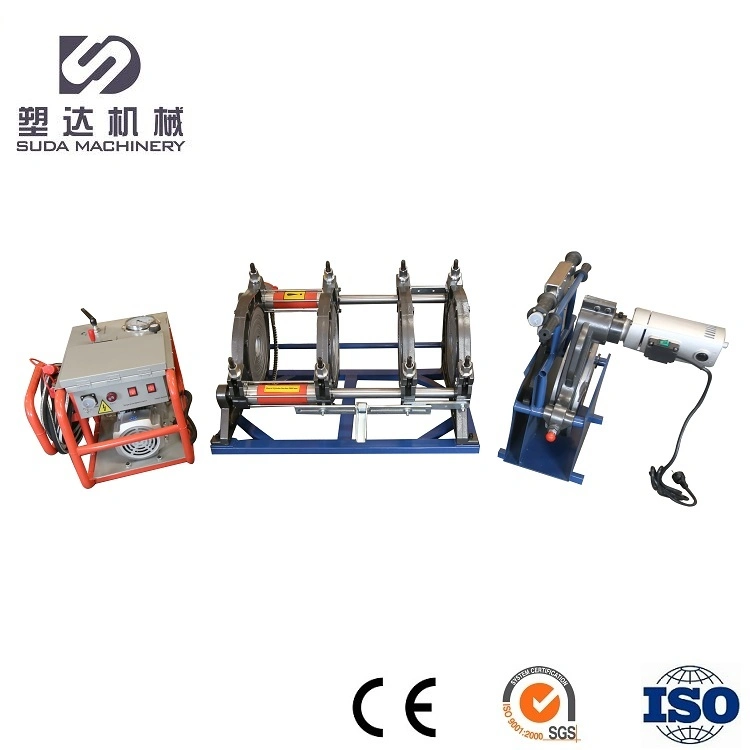 Specification